Homo Sex Halls: Dang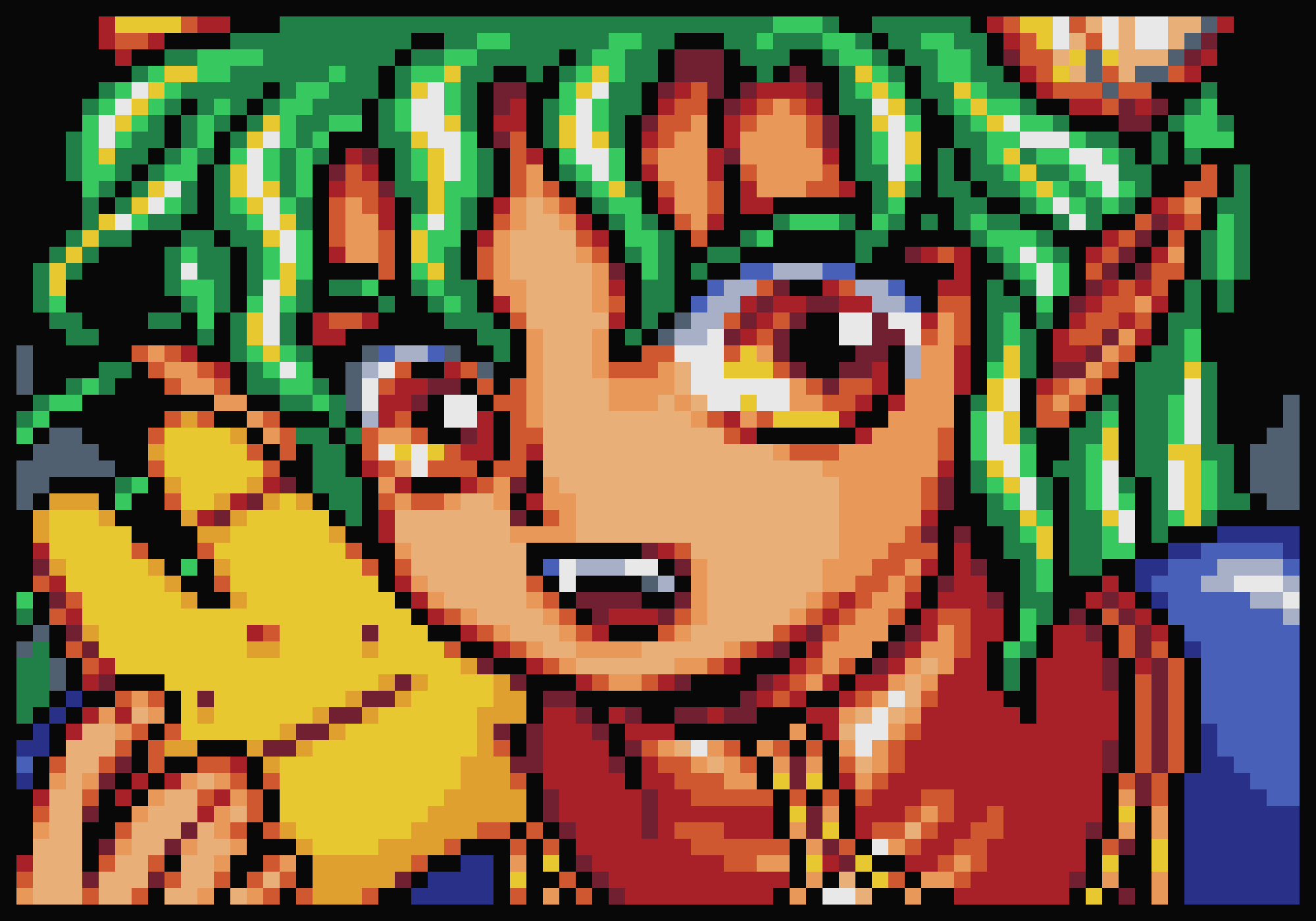 help me how did i fucking get stuck on this sidebar get me OUT


☆

THE SYSTEM IS DOWN, YO.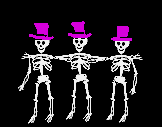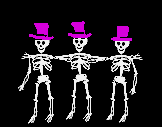 thats about it for my SuperCool Aboute Pâge!!!
Thank You For Visiteing Gamer Burger, Hoame Of The Gamer burger.
heres some OTHER PLACES YOU CAN FIND ME!!!
art twitter / chiptune twitter / utau twitter
layout for this site was inspired by this tumblr theme by mythcore and just old geocities shit in general
and don't forget--
MARIO WEED!!!!!!!!!!!!!!!!!!!!!!!!!!!!!

Kill Skelinton